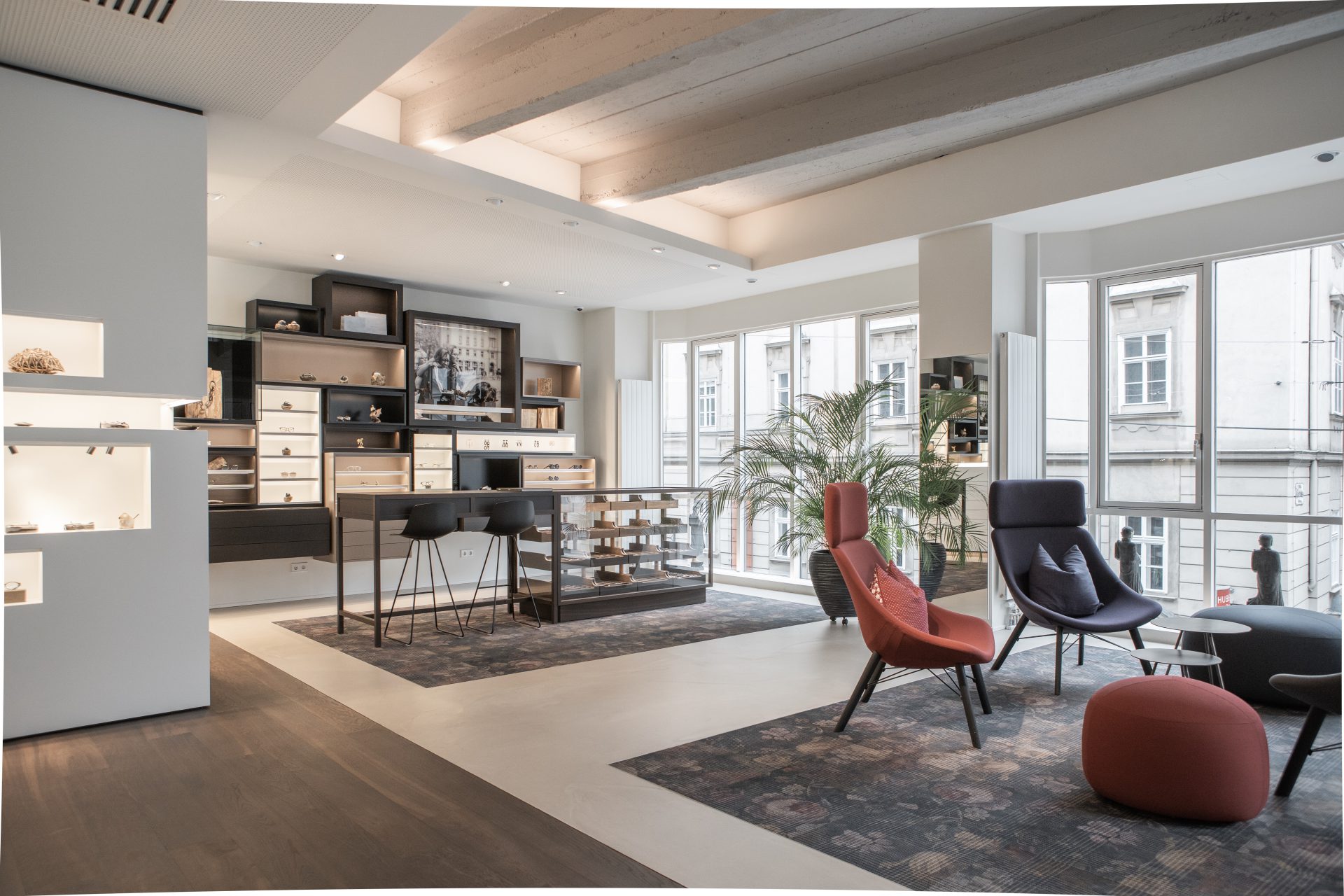 What we offer
---
Our work is based on the knowledge of digital ophthalmic optics, and the products we offer are all made in Europe and carbon-neutral to the greatest possible extent. Let yourself be enthralled by greater well-being through precise vision, with our new digital lenses.
Digitally produced lenses, manufactured on the basis of your biometric data, for vision which is precise and rich in contrast.
Experience the world in high-contrast clarity in all areas of vision.
We have the perfect solution for all visual requirements, giving you a greater feeling of well-being.
Apart from solutions for your visual needs, you will also find a wide selection of handmade horn articles in our product range.
Collections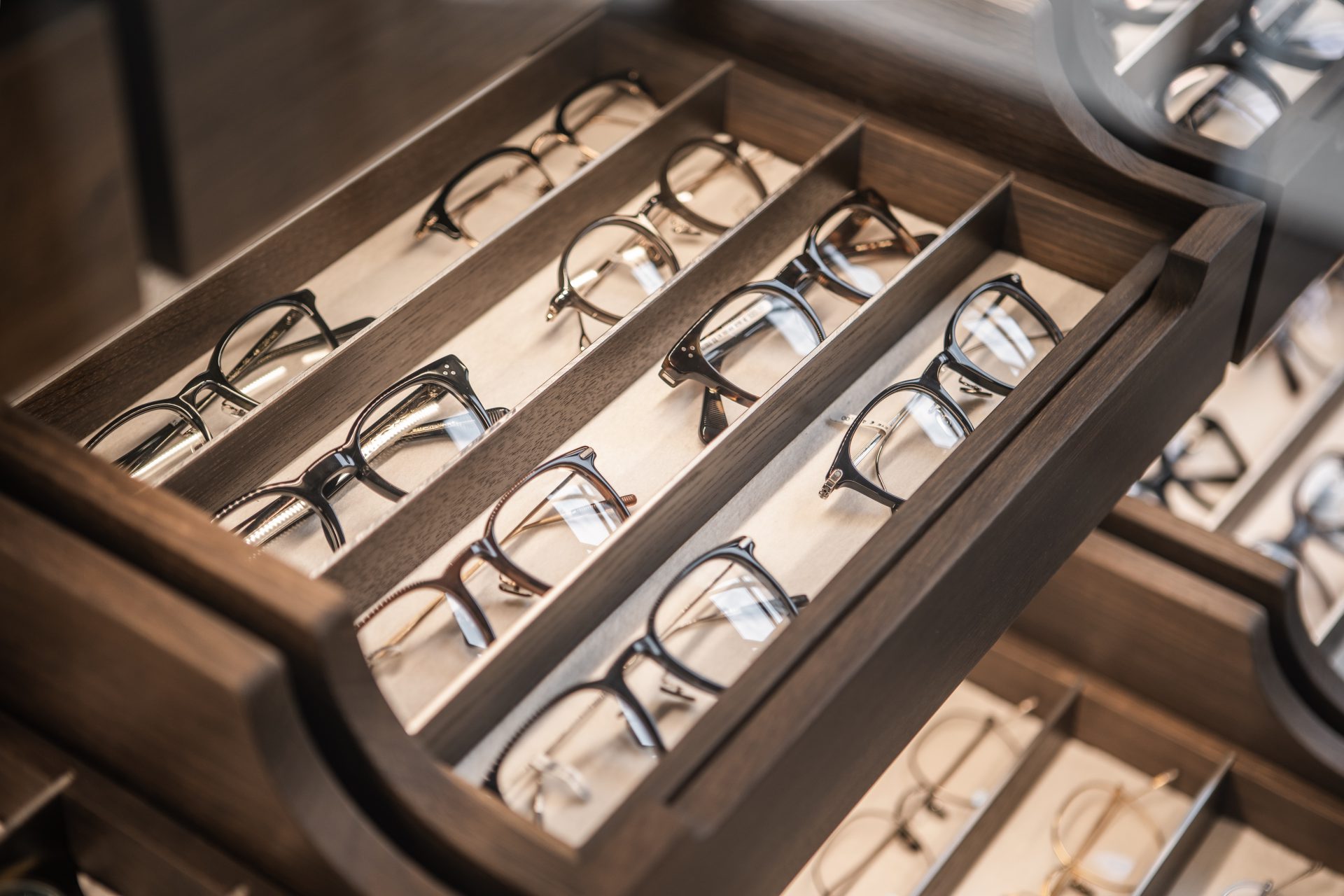 Hartmann - Matsuda – Lindberg – Lindberg Kinderbrillen – Face a Face – Oliver Peoples – Lunor – Monoqool  – Alain Mikli – Robert La Roche – Jacques Marie Mage  –Alf - Anne et Valentin - Eyevan - Salt - Haffmans & Neumeister - HUG - Steve McQueen - Linda Farrow - Nine - James Ay - John Dalia
Product range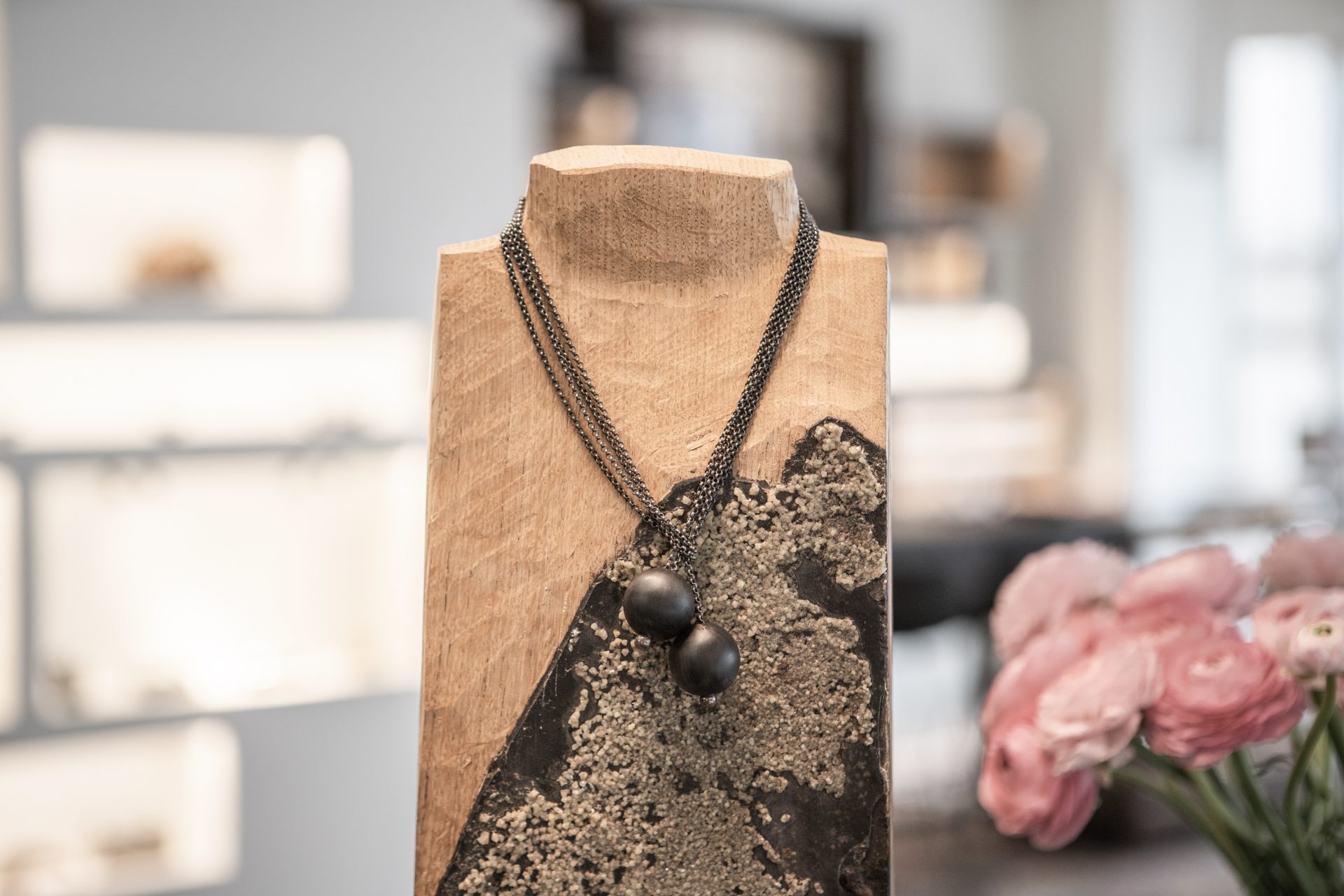 Let yourself be inspired by our large selection of tableware and jewellery made from horn. These unique items make a well-laid table even more special.
Taking measurements – providing advice – customising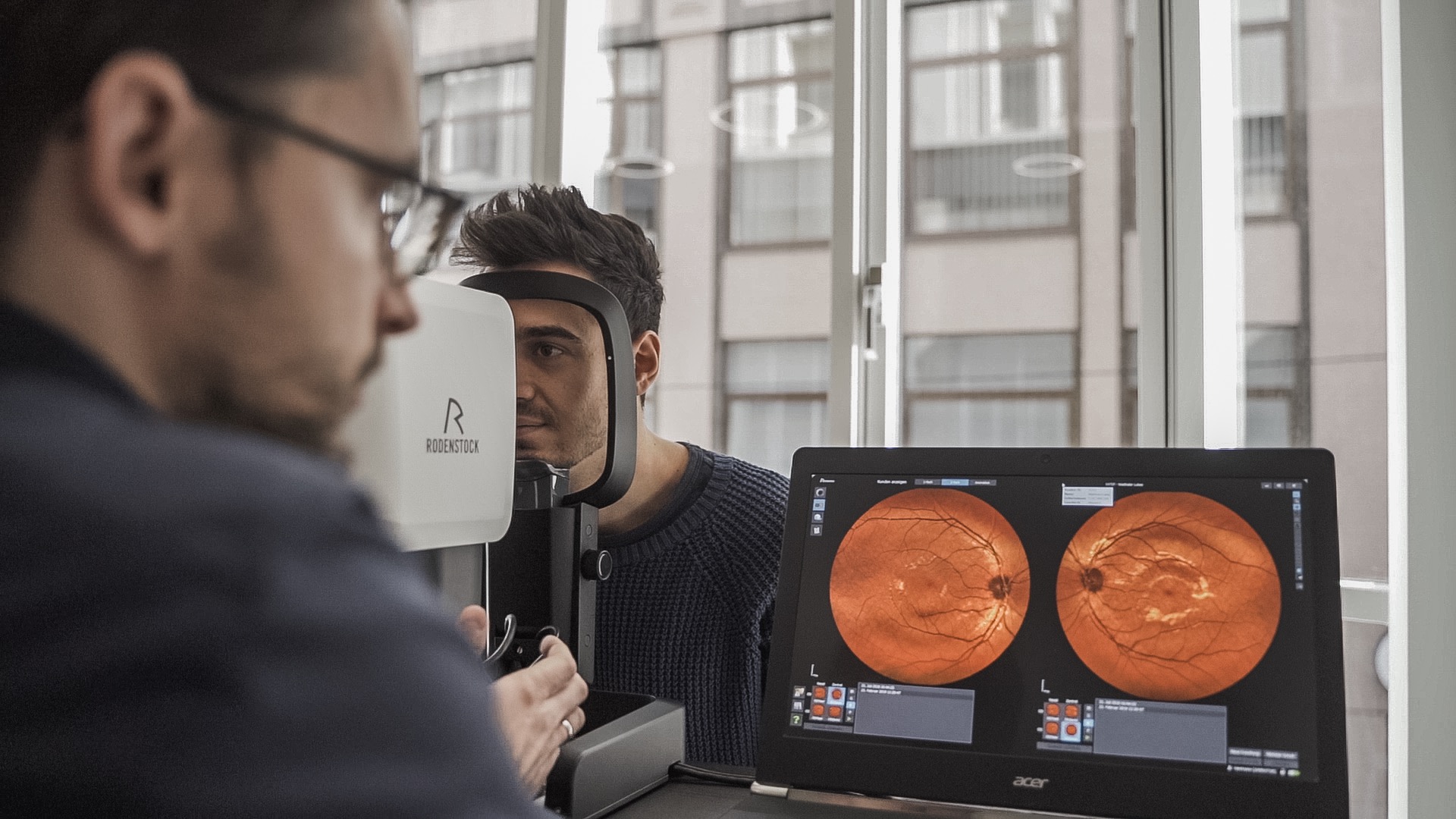 Biometrical Vision Correction
Optical aberrations – caused by millions of light beams – can be recorded and calculated with the use of a specially developed measuring device which examines variously large pupil sizes.
The biometric measuring results, embedded within the lenses, guarantee a greater feeling of well-being and precise vision. Experience the world in all its contrast and colour.
Telemedical Service
A team of German ophthalmic opticians, organised into a network of doctors, evaluates the images of your retina made by a high-resolution laser. You will receive the results of the screening, with information about any potential problems and their medical diagnosis.
Frameless vision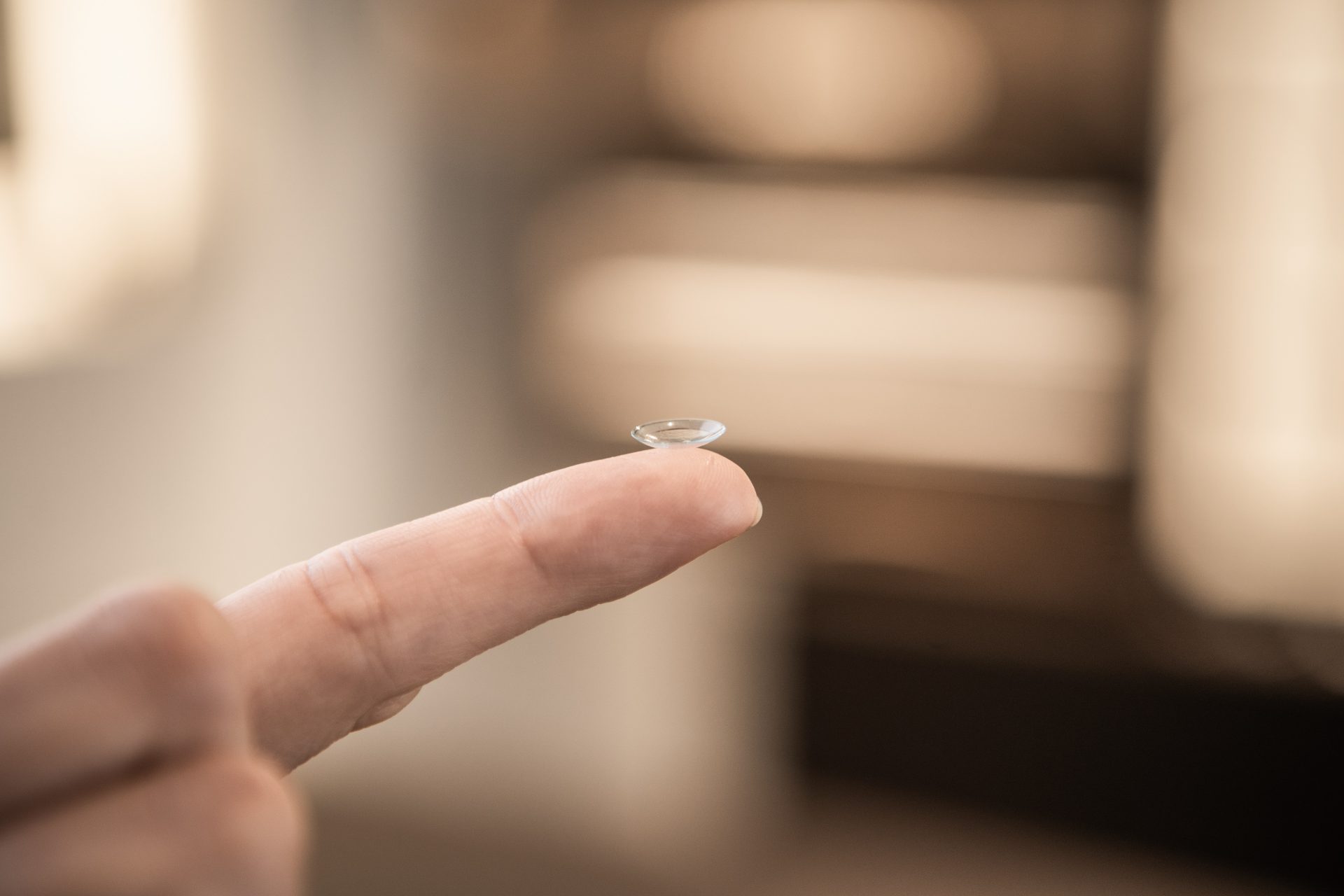 Contact lenses for all those who have high requirements in all areas of life. A variation to be considered by sports-minded people.
Sports and glasses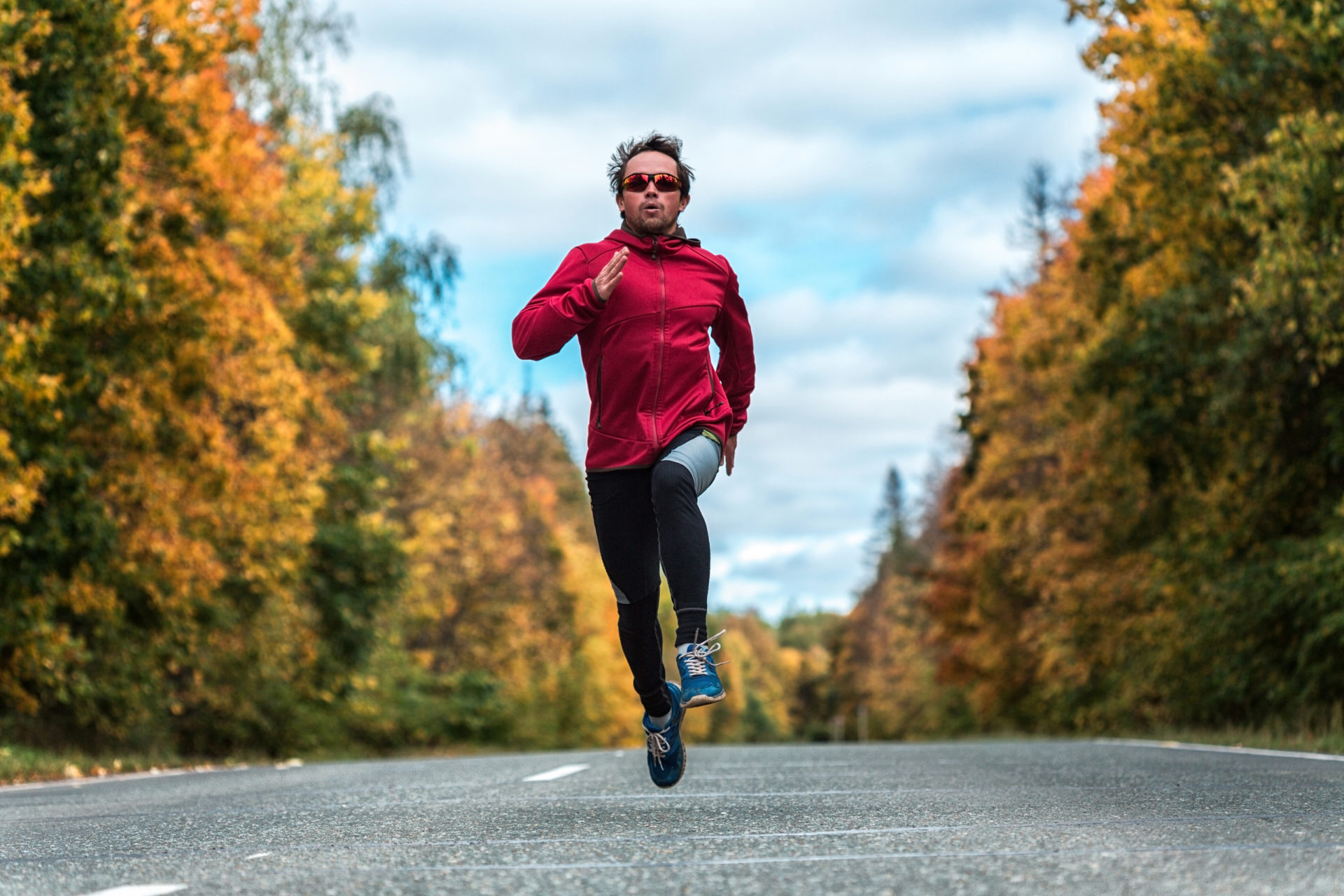 Dynamic and active. Whether for skiing, cycling, hiking or golfing, we have customised solutions for every kind of sport and are specialised in providing the best UV protection for your eyes.